Sabah MMEA detains local fishing boat with illegal foreign workers

Last Update: 02/09/2019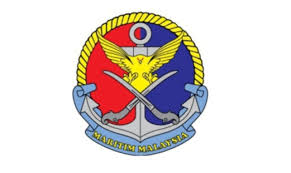 KOTA KINABALU, Sept 2 -- A local fishing boat was detained at 0.6 nautical miles off southwest Pulau Gaya by the Sabah Malaysian Maritime Enforcement Agency (MMEA) yesterday morning for employing illegal foreign workers without valid identification documents.
Sabah MMEA deputy director (Operations), Maritime Captain Asmawati Mohd Tujeri said the boat was detained by a maritime vessel on patrol at 10.30 am.
"Upon inspection, it was found that the boat skipper's name was not the same as stated in the license. The skipper is an Indonesian and its four crewmen are Filipinos aged between 16 and 38.
"The boat and its crews gave been taken to the MMEA Jetty in Sepanggar for further investigation under the Immigration Act 1959 and the Sabah Port and Wharf Enactment 2002," she said in a statement today.
In the meantime, Asmawati said all maritime communities would have to comply with the maritime law and carry out fishing activities as permitted by their licenses.
The maritime community were also urged to cooperate with the authorities by reporting any criminal activity or incident at sea by calling 088-270 165 or MERS 999.
-- BERNAMA