Police looking for driver in Beaufort hit-and-run accident

Last Update: 03/09/2019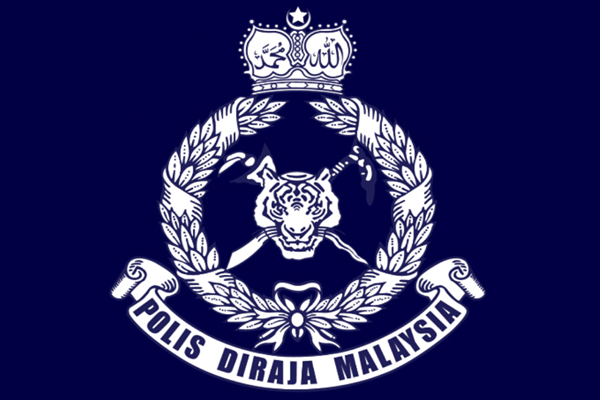 BEAUFORT, Sept 3 -- Police are tracking down the driver of a four-wheel-drive vehicle involved in a hit-and-run accident which killed a pedestrian in Kilometer 8 Jalan Beaufort - Papar yesterday.
Beaufort District Police Chief DSP Azmir Abd Razak said in the accident at about 6.30 p.m., the male victim, Sukarno Pulalon, 35, died at the scene from head injuries.
He said early investigations at the location found that the accident occurred when the vehicle, believed to be a black Toyota Hilux was travelling from the direction of Papar heading towards Beaufort.
The vehicle was believed to have hit the victim who was crossing the road, and escaped the scene, he said in a statement today.
Azmir said the case is being investigated under Section 41(1) of the Road Transport Act 1987 and the body has been sent for a post-mortem.
He urged the public with information on the incident to help police track down the driver.
-- BERNAMA