Samora sets up Gimpuhut Foundation

Last Update: 03/09/2019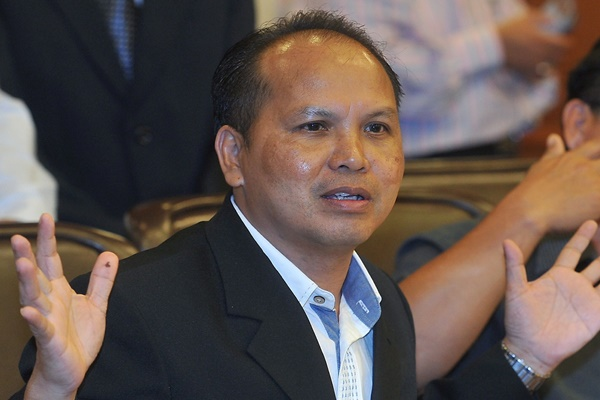 KOTA KINABALU, Sept 3 -- The Sabah Momogun Rungus Association (Samora) has set up the Gimpuhut Foundation to manage the welfare of participants of the Mitarab Gimpuhut Momogun (MGM) contest during the Magahau Festival.
Its president Datuk Jelani Hamdan said the foundation will look after the welfare of previous and current participants by providing skills courses which could generate the economy.
"Membership is open to women from the Rungus and Momogun communities, as well as from the Dusun people who have taken part in other contests in the state such as the Unduk Ngadau during the Kaamatan Festival," he told reporters after launching the Gimpuhut Foundation here last night.
Jelani said the foundation will also help train MGM winners and ambassador to promote the culture of the Rungus people and cultural festivals overseas.
He added that the Magahau Festival which has been held every year since 2005 was an important platform for Samora which has a membership of 58,000 people to promote the culture of the Rungus people in the state.
Jelani said the Magahau Festival which is the largest celebration for the Momogun Rungus people should be supported so that it could be enjoyed by future generations.
-- BERNAMA