Mushrooms provides nutritious food, drinks

Last Update: 03/09/2019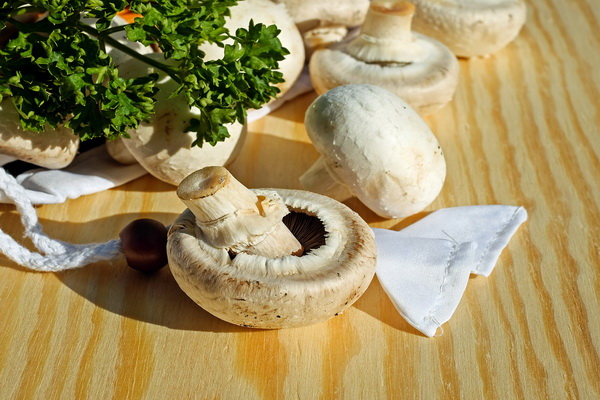 PASIR PUTEH, Sept 3 -- Mushrooms, especially oyster mushrooms, can be used in the preparation of various types of dishes, including as a replacement for coconut milk to make nasi lemak, said president of the Malaysian Mushroom Association Dr Azhar Mohamad.
Oyster mushrooms can also be used to make gravy, porridge, pancakes, soups and drinks, either in the form of juice or tea, he said, adding that the public should be brave to try or add in new ingredients for a more nutritious meal.
"The high quality fiber found in mushrooms makes them as good as beef or chicken. For those on a vegetarian diet, mushrooms can be a main food.
"We should free our minds of the thought that only meat and shell food can provide our body's protein needs," he added.
Azhar said he ventured into the mushroom industry more than 10 years ago, and at that time, the public had to be taught how to eat or use mushrooms, especially the oyster mushroom and the grey mushroom, in their food.
Previously, he said, most people only ate fungus mushrooms or schizophyllum, commonly found growing on dead rubber tree trunks.
Azhar said today, many mushroom growers have become involved in downstream activities involving mushrooms, including using them to make sauces and selling the products to the local community.
He said he himself have used mushrooms to make burgers, keropok lekor, popia, lempeng and murtabak, among others.
-- BERNAMA