Pregnant woman among three killed in road accident

Last Update: 03/09/2019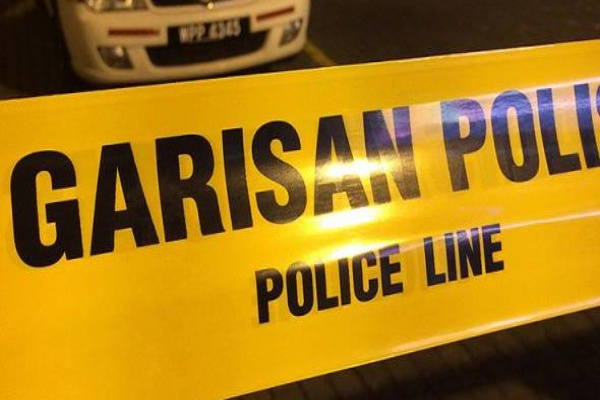 IPOH, Sept 3 -- A heavily pregnant woman and two others died in a four-vehicle collision at the 32 kilometre stretch along Jalan Langkap-Kampar near the Klinik Desa Tanjung Keramat junction in Teluk Intan today.
Hilir Perak district police chief ACP Mohd Marzukhi Mohd Mokhtar said the collision involved a lorry, two cars comprising a Suzuki Swift and a Proton Saga, and a Ford Ranger four-wheel drive.
The two other victims who died comprised a 19-year-old girl who died at the scene and a 62-year-old woman who was driving the Suzuki Swift and who died at Hospital Teluk Intan along with the 38-year-old woman who was 35 weeks pregnant.
An eight-month-old girl also travelling in the Suzuki Swift, two men both aged 43 who were in the Ford Ranger and an occupant of the Proton Saga all sustained minor injuries, said Mohd Marzukhi in a statement issued late this evening.
He said the 36-year-old lorry driver escaped unhurt.
According to police investigations, the lorry is believed to have crashed into the rear of the Suzuki Swift which was attempting a right turn at the junction, causing it to spin several times before colliding with the oncoming Ford Ranger, while the lorry proceeded to crash into the Proton Saga which was travelling behind the Ford Ranger, said Mohd Marzukhi.
The lorry driver has been remanded to help with investigations under the Road Transport Act 1987.
-- BERNAMA