Former Federal Court judge's robe to be displayed at new Sarawak Museum

Last Update: 04/09/2019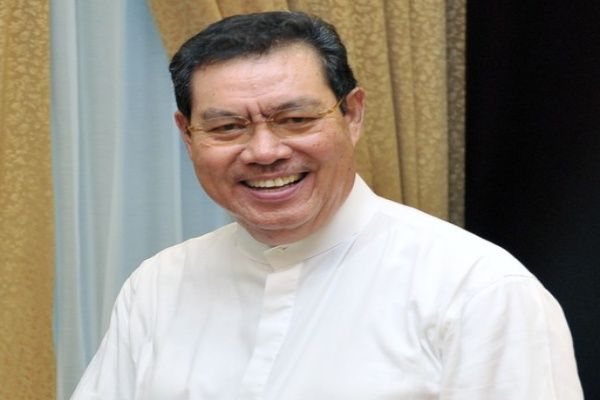 KUCHING, Sept 4 -- Former Federal Court Judge Tan Sri Sulong Matjeraie's robe will be on display at the new Sarawak Museum Complex gallery, said Sarawak Tourism, Arts, Culture, Youth and Sports Minister Datuk Abdul Karim Rahman Hamzah.
Sulong was the first Sarawakian to serve as a Federal Court Judge from 2012 to 2013, before his retirement.
"We are grateful to Tan Sri for agreeing to hand over the robe he used at the time to the museum as a special collection.
"Besides Tan Sri Panglima Sulong's robe, Datuk Sebastian Ting Chiew Yew's robe which he used during his term as Attorney General will also be on display," he told reporters after the 2019 Sarawak Regatta-Kuching Waterfront Festival here, today.
The RM323 million Sarawak Museum complex is expected to open to the public next January.
--BERNAMA