FAMA to increase its 'Bazar Peduli Rakya' locations

Last Update: 05/09/2019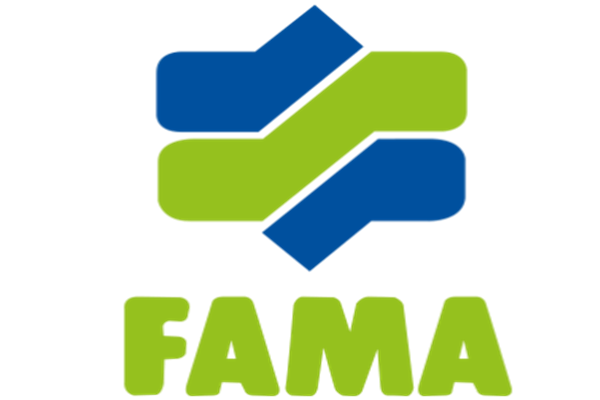 KUALA TERENGGANU, Sept 5 -- The 'Bazar Peduli Rakyat' (BPR) where one can find a big range of goods at best buy prices will soon be found in 222 parliamentary and 576 state constituencies.
Federal Agricultural Marketing Authority (FAMA) chairman, Ishak Ismail, said the agency is confident this can be achieved by end-2021, by which time too, BPR would have helped create 2,000 new entrepreneurs.
"Since being launched in Penang on Feb 1, the BPR has become a monthly affair. It has helped increase the income of entrepreneurs by 40 – 50 per cent, while consumers have been able to get a variety of goods at 5 – 30 per cent cheaper than market price.
"BPR has now been held in Kelantan, Kedah, Negeri Sembilan and Selangor, and had a positive impact with plenty of requests to have it monthly … (so) we will expand it so more people can enjoy its benefits," he told reporters at its launch here today.
Present were Fisheries Development Authority of Malaysia (LKIM) chairman, Muhammad Faiz Fadzil, Farmers' Organisation Authority (LPP) chairman, Datuk Mazlan Alimin; and FAMA Terengganu director, Fauzi Mohamed.
The BPR is a strategic partnership between FAMA, LKIM and LPP, all agencies under the Ministry of Agriculture and Agro-Based Industry.
Ishak said: "At each location, 30 – 40 per cent of the traders are newly-minted entrepreneurs. This is their platform to market their products.
"We help elevate their products through the My Best Buy sale, supermarkets and Festival Malaysia for the international market."
-- BERNAMA