Raja Muda of Perak visits rubber glove factory

Last Update: 07/09/2019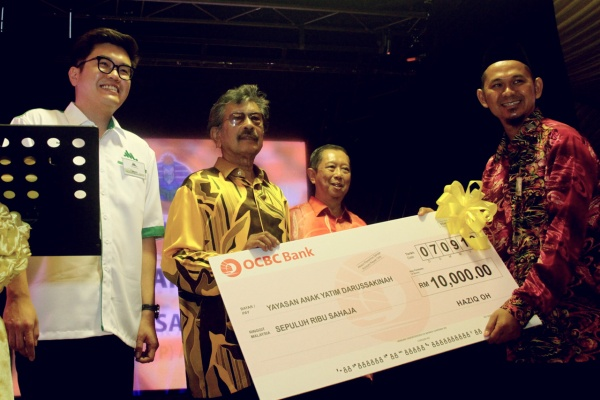 TELUK INTAN, Sept 7 -- The Raja Muda of Perak, Raja Jaafar Raja Muda Musa, today officiated a building and ground-breaking ceremony of a rubber glove factory, Central Medicare Sdn Bhd at Batu 8, Changkat Jong Road here.
He was greeted on arrival by State Investment and Corridor Development Committee chairman Datuk Mohamad Nizar Jamaluddin and Central Medicare Sdn Bhd chief executive officer Haziq Zairel Oh.
Central Medicare, established in 2004, has a workforce of 1,780 employees and is capable of producing six billion pieces of gloves a year for the world market, which include the United States, Europe, Australia, New Zealand, Japan and China.
In his speech, Mohamad Nizar said that since 2015, RM600 million had been invested for the factory and the presence of the additional building , worth RM200 million, is capable of increasing its glove production by up to 50 per cent.
Central Medicare's success in producing 600 million pieces of gloves a month reflects the bright future for the glove manufacturing industry as Malaysia is the world's largest producer of rubber gloves, he added.
-- BERNAMA