AIM allocates RM2.5 billion for micro financing this year

Last Update: 07/09/2019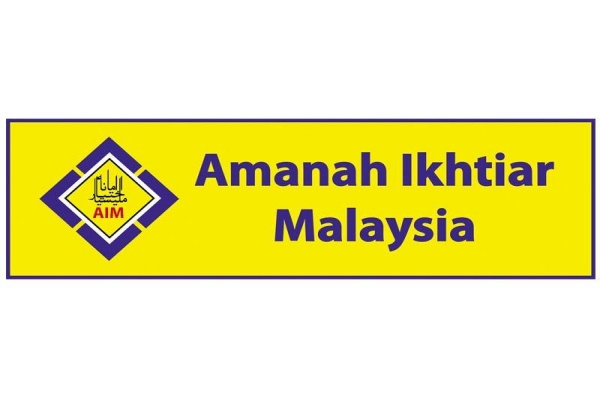 KANGAR, 7 Sept -- Amanah Ikhtiar Malaysia (AIM) has allocated RM2.5 billion for micro financing this year, targeting a total of 400,000 entrepreneurs or "Sahabat AIM" (Friends of AIM) .
Its chairman, Datuk Junaidah Kiting said to date, 342,202 people had registered as Friends of AIM, including 4,600 in Perlis.
"As of last July, a total of RM1.6 billion has been disbursed to assist Friends of AIM, with an increase of about 50,000 members.
"The increase shows that women are keen to increase their household income and that AIM provides opportunities for those in the B40 group get out of poverty," she told the media after a talk program on Developing Women Entrepreneurs, which was held in conjunction with Fiesta Sahabat AIM here, today.
AIM, established in September 1987, offers micro-credit financing scheme to the poor to undertake any skills-based economic activity to supplement their family income.
On today's program, Junaidah said it was aimed at fostering closer relations among AIM entrepreneurs and giving them an opportunity to introduce and promote their products and businesses.
She said AIM would be introducing new business courses such as "post-natal care", spa massage, beauty and health for free soon and called on more women to register as Friends of AIM.
"We will go to all states and the selection of participants will be made through interviews to see their level of interest and knowledge," she added.
-- BERNAMA