Thai citizen nabbed for fueling up above permitted limit

Last Update: 08/09/2019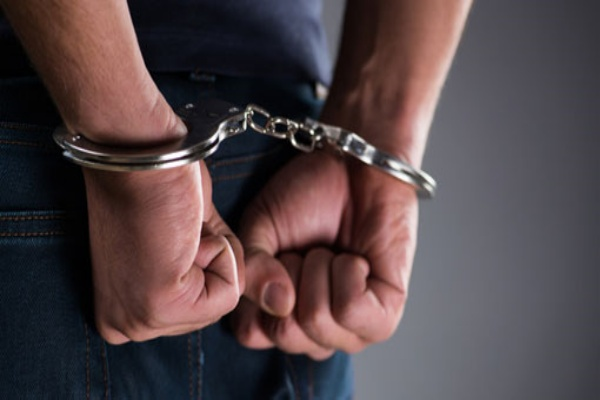 KOTA BHARU, Sept 8 -- The Kelantan Domestic Trade and Consumer Affairs Ministry (KPDNHEP) today arrested a Thai citizen for purchasing fuel above the permitted level and seized 187.06 litres of RON 95 petrol worth RM389.10 in Jeli, Kelantan.
Its director Adnan Abd Rahman said KPDNHEP officers also seized a Proton Wira vehicle with a local registration plate used by the 24-year-old man.
"During the incident, our officers were patrolling the area and after noticing that suspicious behaviour from the car driver, they arrested the man and from the investigation, he was found to have purchased fuel exceeding the normal limit of a Proton Wira fuel tank.
"We have also found that the vehicle had two fuel tanks to pump oil into, the other believed to be for storage to be sold in Thailand due to its higher value," he said when contacted by Bernama here today.
The man will be remanded this afternoon and charged in court next week, and the case is being investigated under the Control of Supplies Act 1961, which upon conviction is punishable by a fine of not more than RM1 million for each offence or imprisonment not exceeding three years, or both.
Those with information on smuggling activities can direct it to KPDNHEP at 03-8000 8000 1Malaysia One Call Centre (1MOCC); toll free Information Centre and Strategic Operations Centre (PIGOS) 1-800-886-800. Complaints can also be made through the Ez ADU smartphone application to e-aduan@kpdnhep.gov.my; text 15888 by typing "KPDNHEP Complaint" or lodge report at any nearest KPDNHEP office.
-- BERNAMA