Former Kelantan assistant football coach Shamsudin Awang dies

Last Update: 08/09/2019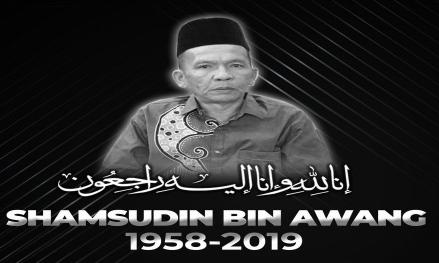 KOTA BHARU, Sept 8 -- Former Kelantan assistant football coach Shamsudin Awang, 61, died of a heart attack at his home in Kampung Gunong, Bachok at 7.15pm today.
Kelantan Football Association (KAFA) secretary-general Hussin Deraman said Shamsudin was expected to be laid to rest in his kampung tonight.
KAFA, in a statement, offered its condolences to the family of Shamsudin, better known as Che Din Gunong or Soud among those in the local football fraternity.
Shamsudin had played for his state as a forward with teammates Fauzi Nik Hassan, Ramli Abdullah and Yassin Mohd Noor.
-- BERNAMA