Six nabbed for entering Sabah illegally

Last Update: 10/09/2019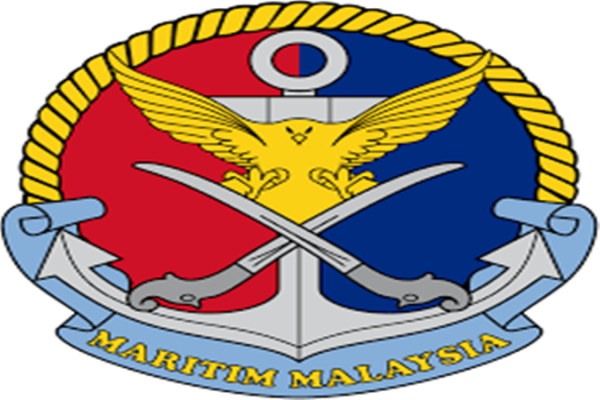 TAWAU, Sept 10 -- The Malaysian Maritime Enforcement Agency (MMEA) has detained six Indonesians for entering the country illegally via Sungai Melayu, Pulau Sebatik near here, yesterday.
Tawau Maritime Zone deputy director (operations) Maritime Commander Mohd Yusri Hussin said the six detained in the 9.30 am incident were the boat skipper and five passengers.
"The investigation found that the 26-year-old skipper has valid travel documents but his five passengers - four men and a woman - aged 26 to 49, failed to produce valid travel documents," he said in a statement here today.
The boat and all the suspects were taken to the Tawau Maritime Zone jetty for further investigation under the Immigration Act 1959/63 for failing to produce valid travel documents.
Meanwhile, he said, the agency would improve its monitoring and enforcement efforts from time to time to ensure that such violations in Sabah could be reduced and curbed.
He said any complaints and information could be channelled to the Malaysian Maritime operations centre at 089-752115 or through the emergency line MERS 999.
--BERNAMA