The 'missing link' road to Kapit to be ready August next year

Last Update: 10/09/2019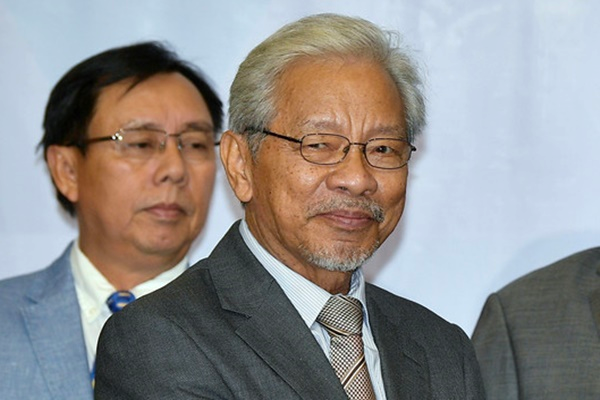 KUCHING, Sept 10 -- The new road to Kapit, currently accessible only through an alternative route used by timber and oil palm trucks and waterways, is expected to be ready for use by August next year.
Sarawak Deputy Chief Minister Tan Sri Dr James Jemut Masing said the route is currently under construction.
"The 9.2-kilometre missing link road from Nanga Ngungun to Nanga Temalat in Song is expected to be completed by August next year, and once ready, motorists can drive from Kuching to Kapit," he told a news conference after witnessing the signing of the Regional Corridor Development Authority's infrastructure project contract here today.
Masing, who is also State Infrastructure and Ports Development Minister, said he would personally visit the project tomorrow.
In addition to the road, he also reiterated earlier announcement that a small airport would be built in the area where small aircrafts such as the Twin Otter could land.
"This small airport is not only to get passengers out of Kapit but also food products, including from the fertile Sungai Tunoh agricultural area," he said.
-- BERNAMA