MMEA detain four suspected of fish bombing activities

Last Update: 11/09/2019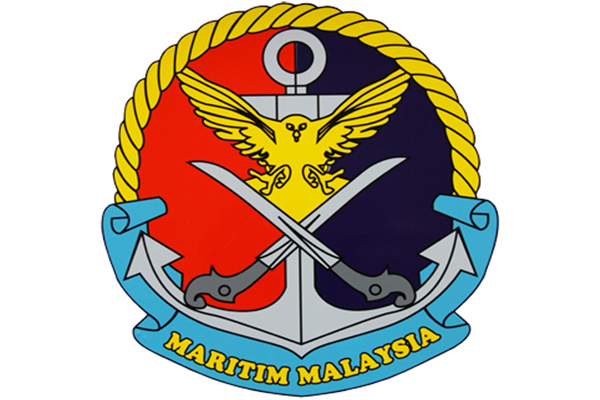 KOTA KINABALU, Sept 11 -- The Malaysian Maritime Enforcement Agency (MMEA) detained four men suspected of catching fish using explosives in waters off Tanjung Tavajun, Pulau Gaya, yesterday.
Sabah Maritime Deputy Director (Enforcement and Exercise) Commander Muhammad Suffian Eldine said a boat containing 100kg of fish was also seized in the special operation at about 7 pm.
"We waited until the suspects passed through the (specific) area before intervening, because if we tried to catch them while they were fishing, they would have spotted us from far and escaped," he told reporters here today.
He said checks on all the suspects also found they had no valid identification documents and were from the Philippines.
Muhammad Suffian said the case would be investigated under the Fisheries Act 1985 for the offence of catching fish using explosives, as well as the Immigration Act 1963.
-- BERNAMA