Two NRD employees plead not guilty to soliciting bribe for identity card applications

Last Update: 12/09/2019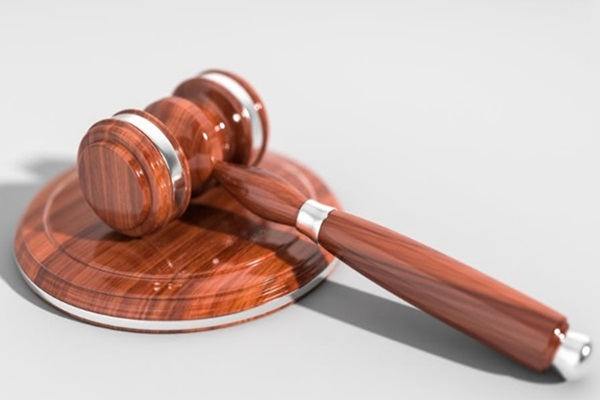 TAWAU, Sept 12 -- Two National Registration Department (NRD) employees pleaded not guilty in the Sabah Special Corruption Court here today on a charge for soliciting bribes to accept, process and approve applications for identity cards.
Azmi Amir Lunji, 44, and Yuliana Saat, 42, who were then with the NRD office in Semporna, made the plea before judge Abu Bakar Manat.
Azmi was charged with soliciting RM2,000 from one Sufiah Said, made through Yuliana, as an inducement for him to approve the applications for identity card of Sufiah's twin children, aged 12.
The offence was allegedly committed at 8 am at the car park of a supermarket at Jalan Seri Melor, Semporna, on April 26, 2017.
As for Yuliana, she was charged with soliciting RM2,000 from Sufiah for the same purpose at 5.30 pm at Restoran Seri Cahaya, Semporna.
Both of them were charged under Section 17(a) of the Malaysian Anti-Corruption Commission (MACC) Act and faced an imprisonment for up to 20 years and fine of not less than five times the amount or value of the gratification, or RM10,000, whichever was higher, if found guilty.
Abu Bakar allowed them bail of RM10,000, including deposit of RM5,000, in one local surety each and fixed Nov 15 for mention.
Azmi was also ordered to report himself at the Tawau MACC office once in two months, while Yuliana once a month. They were also ordered to surrender their passports to the court.
--BERNAMA