Perak police to conduct internal probe on cop remanded by MACC

Last Update: 12/09/2019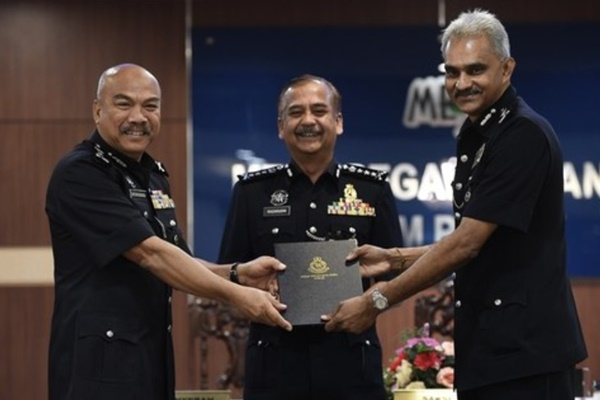 IPOH, Sept 12 -- The Perak police will conduct an internal investigation into a corruption case involving a Lans Corporal who was remanded by the Malaysian Anti-Corruption Commission (MACC) yesterday.
Perak police chief Datuk Razarudin Husain @ Abd Rasid said the investigation would be conducted by the state's Integrity and Compliance Department (JIPS).
"The case is still under MACC, and I will wait until the MACC's investigation is over. The police will conduct an internal investigation to be carried out by the Perak JIPS.
"I do not want to comment further, I believe that the arrests made by the MACC must have reasonable evidence, which is why they have been made," he told reporters when met during a handing over of duties and rank award ceremony of senior state officers at the Perak Senior Police Mess here today.
Yesterday, an Ipoh Syariah Magistrate's Court judge and a policeman were remanded for five days to assist with investigations into alleged corruption to settle a 'khalwat' (close proximity) case involving a police officer.
The two individuals aged 37 and 30, are being investigated under Section 17 (b) of the MACC Act 2009.
-- BERNAMA