Haze: Penang postpones all sports activities

Last Update: 12/09/2019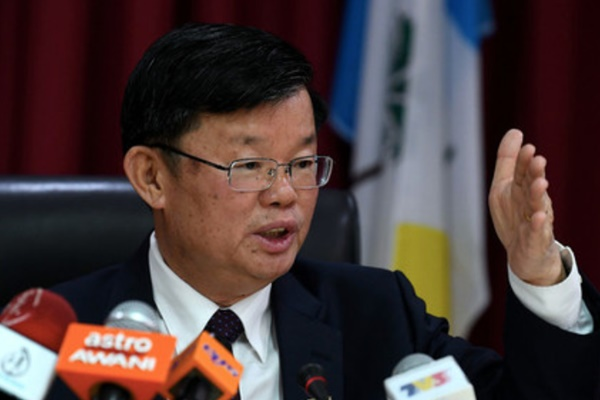 GEORGE TOWN, Sept 12 -- Penang has issued orders to temporarily suspend all sports activities in view of the worsening haze.
Chief Minister Chow Kon Yeow said in view of the deteriorating haze conditions, all sports activities related to the state government have been postponed until further notice.
"I have been informed by Youth and Sports Committee Chairman Soon Lip Chee that he had ordered all sports activities to be halted until further notice," he told reporters here today.
Haze in the state worsened today after two areas posted an unhealthy air pollution index (API) in Balik Pulau and Minden, USM.
According to the information on the Malaysian Air Pollutant Index Management System (APIMS), the API at Balik Pulau was recorded at 136 while Minden, USM, was 107 at 1pm.
Meanwhile, State Welfare and Caring Society Committee Chairman, Phee Boon Poh said some 100,000 face masks would be distributed to the public via their state assemblymen.
He also advised the public to drink more water and refrain from taking part in all outdoor activities until the haze cleared up.
"We will distribute face masks with priority given to the elderlies and children. I also want to advise everyone having breathing difficulties to seek doctor's opinion immediately," he said.
Phee said the Education Ministry would issue directives for schools on measures to take during haze.
He said that if the API reached 200, schools would be directed to close.
-- BERNAMA