Kalabakan to be turned into municipality

Last Update: 12/09/2019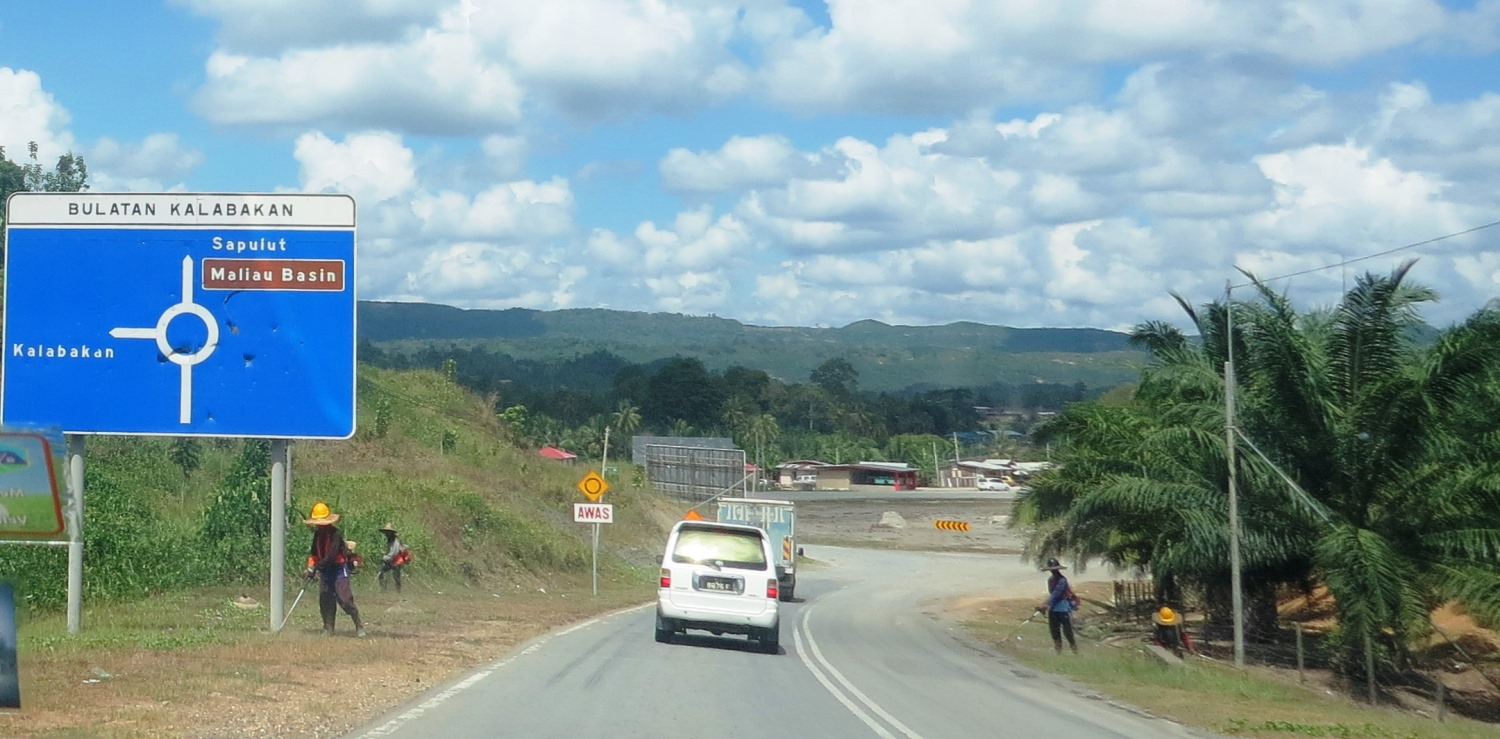 KALABAKAN, Sept 12 -- Kalabakan which is better known as Kampung Kalabakan will be developed in stages towards turning the area into a municipality.
Kalabakan member of Parliament Ma'mun Sulaiman said it was everyone's dream to see that Kalabakan would no longer be called a village but Pekan Kalabakan.
"Hopefully Kalabakan can become a municipality soon...under the new government leadership, development will be brought to the area to bring about change for the better," he said.
Ma'mun said this during the 2019 Kalabakan district-level National Day celebration at Sekolah Kebangsaan Kalabakan here today.
Kalabakan is located about 160 kilometres from the Tawau town.
-- BERNAMA