1,000 UMT students stage peaceful protest against merger

Last Update: 13/09/2019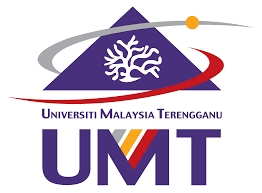 KUALA NERUS, Sept 12 -- More than 1,000 Universiti Malaysia Terengganu (UMT) students gathered for a peaceful assembly at the Dewan Sultan Mizan Council here today.
It was to voice their discontent over the proposed merger of UMT and the Sultan Zainal Abidin University (UniSZA), two public institutions of higher learning in the state.
President of UMT's Student Representative Council (MPP) for the 2018/219 session, Muhammad Hasyimi Hasyin Mohd Suddin, 22, said he represented the 10,000-odd students who feared the move would erode the institution's identity that focused on marine science.
"We are holding this peaceful gathering today to collectively inform the ministry that we do not agree and reject the proposal," he said, adding, the peaceful gathering was MPP's own initiative to show the maturity of the students.
-- BERNAMA