100.000 visitors expected at Terengganu Beach Carnival 2019

Last Update: 14/09/2019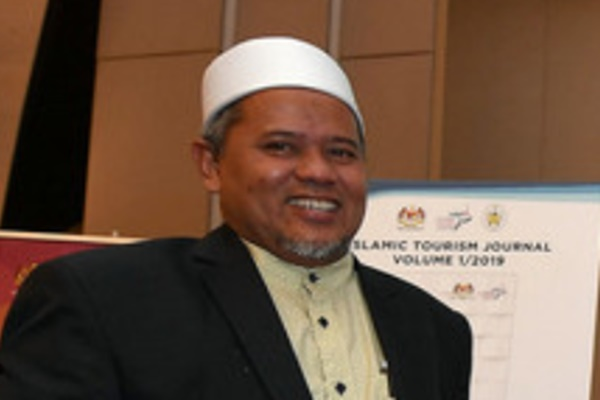 KUALA TERENGGANU, Sept 13 -- The Terengganu Beach Carnival 2019 is promising a unique experience through an attractive line-up of activities for its targeted 100,000 visitors.
The state's Tourism, Culture and Information Technology chairman Arifffin Deraman said the five day event which started yesterday, would see the Sultan Mahmud Bridge International Run that would kick off at midnight and continue tomorrow.
"It is estimated that over 20,000 participants will join the 42 kilometre (km) run at midnight and the 21 km run which starts at 1 am.
"There will be other runs in their respective categories that would start from 7 am tomorrow," he told reporters after opening the carnival at Pantai Batu Buruk here today.
Ariffin said that the carnival which ends on Sept 16, was aimed at promoting the state's unique culture, arts and natural environment.
He said the event would also feature cooking demonstrations of traditional dishes and the sale of authentic cakes that were rarely seen or relished by those from outside the community.
"I am confident that with the commitment of all parties, we will be able to achieve our target of 100,000 visitors by the end of the carnival," he added.
Ariffin also urged the public to keep the area clean and obey instructions, as the beach had been declared a non-smoking area.
-- BERNAMA