Federal Government approves RM20 million for PANTAS programme this year

Last Update: 15/09/2019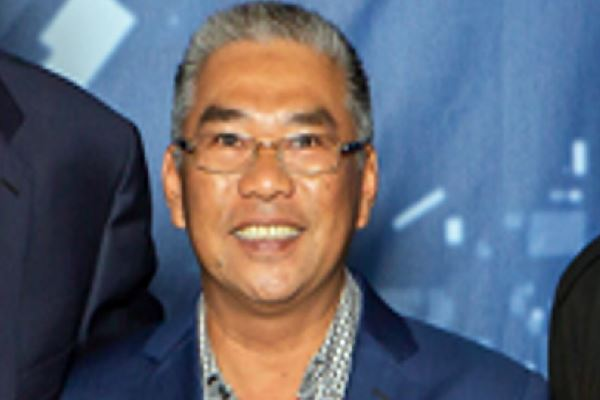 KOTA BELUD, Sept 15 -- The federal government has approved RM20 million for the implementation of the Sabah Native Land Services (PANTAS) programme this year, said State Land Survey Department director Datuk Safar Untong.
He said the programme, introduced in 2012, had been implemented in 21 districts, involving 141 villages.
"During that period, 20,948 land lots covering 36,048.344 hectares had been surveyed, with 6,335 draft grants issued," he said at the launch of the PANTAS programme in Kampung Kiau Taburi here Saturday.
It was launched by Sabah Rural Development Minister Datuk Ewon Benedick, who is also Kedamaian assemblyman.
The aim of the PANTAS programme is to give land titles to natives who have been occupying and cultivating land for generations but still do not possess the land title.
Under the programme, lands are surveyed and titles issued within eight months according to the standard operating procedure (SOP).
Safar said he hoped local residents would extend the necessary cooperation to ensure the programme could be carried out smoothly in the village.
It involves 254 lots, covering 500 acres of land.
-- BERNAMA