Two men died, believed to have been electrocuted

Last Update: 15/09/2019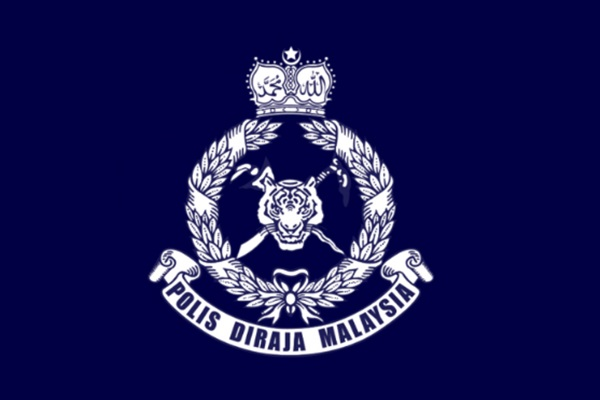 KUALA KRAI, Sept 15 -- Two men were found dead after they were believed to have been electrocuted at their work place at the Kelantan Timber Complex (KPK) Kampong Stong, Kemubu, here last night.
Acting Kuala Krai District Police Chief, DSP Wan Fauzi Wan Ishak said both the victims aged 27 and 50 originated from Kampung Kemubu, here and Bunut Payung, Kota Bharu.
"Both victims were found at 6.15 pm yesterday by members of the public.
"Preliminary investigation revealed that they were believed to have died of electric shocks at the complex after they were believed to have carried out cleaning works,"he told Bernama, here today.
He said both the bodies had been sent to the hospital for further action before being claimed by family members.
Police had classified the case as sudden death.
-- BERNAMA