Field more women candidates in Sarawak election - Zuraida

Last Update: 15/09/2019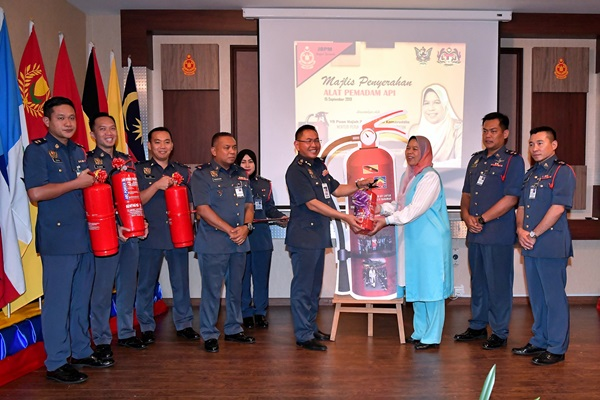 KUCHING, Sept 15 -- Pakatan Harapan (PH) Women Chief Zuraida Kamaruddin today urged the Sarawak PH to field more women candidates in the 12th state election in line with the federal government's commitment to having at least 30 per cent women in decision-making positions.
She also called on the state PH leadership to give assurance to recognise the roles of women in the development of the country.
Speaking at the inaugural Sarawak PH Women Convention, Zuraida also called on Sarawak PH chairman Chong Chieng Jen to put forward more women candidates in the upcoming state election.
"We need your (Chong) support. Please ensure that 30 per cent of the candidates are women.
"If there are 10 candidates, make sure three of them are women. This is the policy of the PH government," she said. Also present was Sarawak PKR Chairman Baru Bian.
Speaking to reporters later, Zuraida, who is the Housing and Local Government, said that out of 82 state assembly seats, only 14 women candidates contested in the 11th Sarawak State Election, comprising two from Parti Amanah Negara and six each from DAP and PKR.
"We have Bersatu now, so we really hope more women candidates will be fielded to contest in the upcoming state election," she added.
-- BERNAMA