Sabah CM: continue to serve the country for benefit of future generations

Last Update: 15/09/2019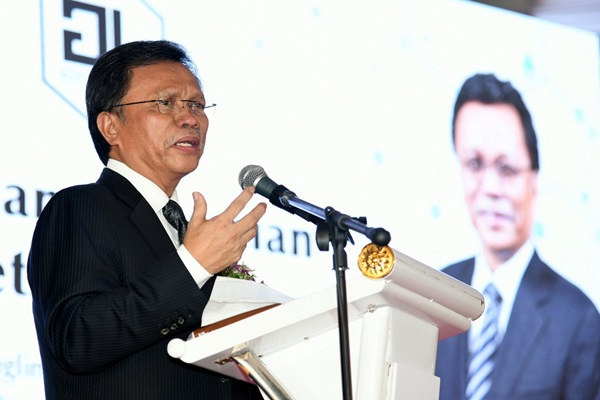 KOTA KINABALU, Sept 15 -- Sabah Chief Minister Datuk Seri Mohd Shafie Apdal today called on Malaysians from various ethnicities and walks of life to continue to work together in contributing to the country's development, so that the future generation can experience the same progress and much more.
In his message for Malaysia Day celebration tomorrow, Mohd Shafie said it was important that irrespective of race, religion and belief, all Malaysians should be of service to the nation through their actions and not mere platitudes or rendition of songs.
"We give our all to the development of this nation which is inhabited by peoples of various religions and races, so that the future generation can benefit far more than what we are experiencing today," Mohd Shafie said, expressing the hope that in contributing towards the country, all Malaysians would be able to continue to live in peace.
Extending his well wishes to all Malaysians, the chief minister noted that the country today was vastly different from the Malaysia that was formed on Sept 16, 1963, at which time, infrastructure, as well as health and education services were lacking.
He added that while much more needed to be done to develop the nation, Malaysia had succeeded in forging and maintaining unity within a context of racial, cultural and religious diversity, in its past 56 years of nationhood.
-- BERNAMA