Perlis needs heavy federal funding for its development agenda - Menteri Besar

Last Update: 17/09/2019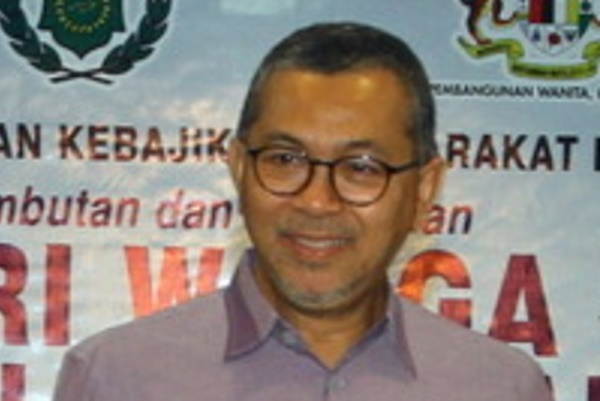 KANGAR, Sept 16 -- The Perlis government needs hundreds of millions for its development projects, Menteri Besar Datuk Seri Azlan Man said.
He said existing projects such as the PIP-Perlis Inland Port, Sanglang jetty and the Cuping Valley Industrial Area were still in needed of Federal funding
"I can't give the specific amount but what I can say that the ongoing mega projects in Perlis do need supporting infra from Federal Government," Azlan said.
He was met by reporters after the launch of the Raise the Jalur Gemilang On Perlis Hilltops campaign in conjunction with Malaysia Day at the Cenderawasih Caves (Bukit Lagi) here today.
Azlan was asked to comment on Prime Minister Tun Dr Mahathir Mohamad's statement that Perlis, Kedah and Kelantan were among the poorest states in the country and needed to be given attention under the Shared Prosperity Vision.
Tun Mahathir had said there was an economic gap among the states that needed to be reduced.
According to Azlan, although the ongoing projects were joint-ventures with the private sector, public infrastructure such as roads and flyovers were still needed in the state.
"I am very hopeful the Federal Government will speed up the allocations for Perlis so that we can complete our development agenda," he said.
-- BERNAMA