Community-based rehabilitation centre almost totally burnt down

Last Update: 17/09/2019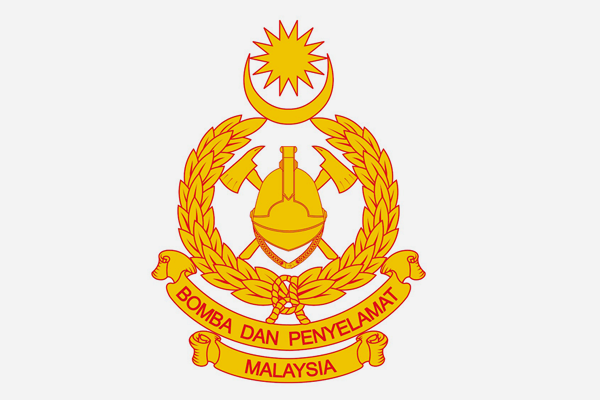 BESUT, Sept 17 -- A community-based rehabilitation centre (PDK) in Kampung Baharu, Kuala Besut here was almost totally burnt-down early this morning.
Besut Fire and Rescue Station Chief Mohamad Jusoh said the department received an emergency call at 4.30 a.m. and rushed three vehicles with 17 firemen from the Besut and Jertih stations there.
"The residents became aware of the fire at about 4.20 a.m. before contacting the department. When firemen arrived there, the fire had already spread," he said, adding that it took them about an hour to put out the fire.
"The department is still investigating the cause of the fire and estimating the loss," he told Bernama when contacted here today.
-- BERNAMA