Matrix Concepts takes over operational management of PHM's Medical Centre, clinics

Last Update: 17/09/2019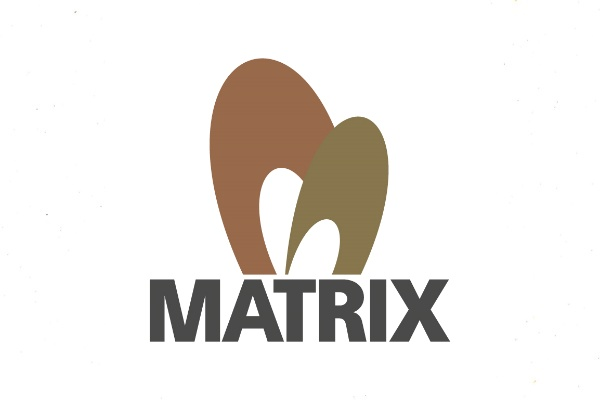 SEREMBAN, Sept 12 -- Housing developer Matrix Concepts Holdings Bhd has ventured into the healthcare sector through its appointment as the exclusive manager of Pusat Hemodialisis Mawar's (PHM) specialist hospital division, haemodialysis centre and clinics in Seremban.
Matrix Concepts' 70 per cent-owned subsidiary Matrix Medicare Sdn Bhd (MMSB) today inked the agreement with PHM to manage the operations for 30 years, providing services relating to non-clinical matters including financial, administration and management of resources.
The latest venture is expected to provide a steady recurring income stream and will see the group further diversifying its earnings base, with its portfolio already consisting of construction, education and hospitality business units.
Matrix Concepts group executive deputy chairman Datuk Lee Tian Hock, who is also PHM chairman, said MMSB would make an upfront payment totalling RM23.4 million to PHM by Oct 1, 2019, for the exclusive rights.
In return, MMSB would be entitled to a 15 per cent management fee on the gross operating revenue (GOR) provided that the centre and clinics' annual GOR totalled not less than RM48 million, he told reporters after the signing ceremony between MMSB and PHM here today.
"We are positive on our partnership with PHM, which has a healthy patient base, as it allows us a swift entry into the healthcare sector without the typical lengthy setting-up period, thus providing the group with immediate incremental revenue stream.
"This partnership will also provide us with an ideal platform to familiarise ourselves with the hospital industry, as we look forward to the establishment of a major medical centre in the central business district of our Bandar Sri Sendayan township," said Lee, who owns the remaining 30 per cent equity interest in MMSB.
At the ceremony, Matrix Concepts group managing director Ho Kong Soon signed for MMSB while PHM was represented by deputy chairman Lau Chee Boon and treasurer Datuk Tan Suan Ching.
Lee said PHM was an independent charitable organisation established in 1995 to provide medical care for patients diagnosed with kidney diseases and it subsequently founded the Mawar Medical Centre (PPM), a specialist hospital.
PPM ceased its operation in November 2018 after the operating licence of the centre was revoked by the Health Ministry. It was reported that most of its medical specialists resigned due to payment issues.
Lee said a new licence to operate the centre was approved by the ministry on Sept 11.
"All conditions precedent pursuant to this management agreement has been fulfilled by both parties including PHM obtaining its council approval, the installation of all necessary licenses, permits, certification and all necessary approvals for PHM to assume its operation of the centres and the granting of power of attorney to MMSB to carry out its obligation as set out in the management agreement," he said.
In his speech at the event, Matrix Concepts chairman Datuk Mohamad Haslah Mohamad Amin said since listing, the group had continuously been active in promoting and expanding the Matrix Concepts brand beyond property development and its traditional stronghold in Negeri Sembilan.
"In our pursuit of this agenda, we have always maintained our commitment to enrich lives within our reach and with this foray, we are hopeful of further serving our community with the provision of quality, yet affordable healthcare.
"Despite its challenges, we believe this industry remains an attractive proposition for Matrix. This, coupled with Datuk Lee's prior experience in his personal capacity, whereby he and his team oversaw the revival of similarly dire state of Negeri Sembilan Chinese Maternity Hospital Medical Centre in December 2013 into a profitable and reputable community specialist hospital, will only serve PHM in good stead," he added.
-- BERNAMA