Home Ministry to enhance SOP, transfer staff in sensitive units

Last Update: 18/09/2019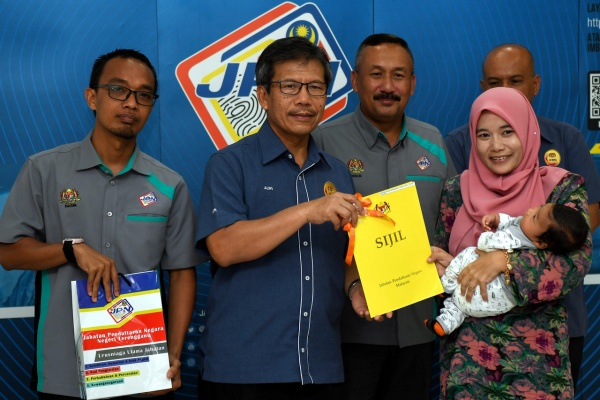 KUALA TERENGGANU, Sept 17 -- The Home Affairs Ministry will enhance the service system and standard operating procedure (SOP) at all its departments and agencies to prevent misconduct among its officers and staff.
Home Affairs secretary-general Tan Sri Alwi Ibrahim said transfer of staff in sensitive units where dealings with members of the public were a major part of the routine was also being mulled.
"There are already ground rules in government departments for officers and staff working in sensitive places to be transferred from time to time to avoid incidents of misconduct.
"I urge departments to check which are the staff that have been assigned for more than three years or even less than three years to a sensitive workplace and take action to transfer them out," he told reporters after a working visit to the National Registration Department (NRD) at the Kuala Terengganu Urban Transformation Centre here today.
It was recently reported that police had detained 20 individuals including a Penang NRD officer on suspicion of involvement in producing fake birth certificate and identity card.
-- BERNAMA