FWD blasts into food stall, driver found lifeless

Last Update: 18/09/2019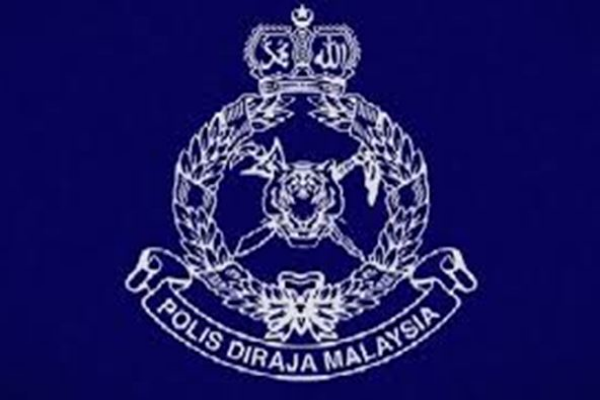 KUANTAN, Sept 17 -- A food stall operator in Permatang Badak Damai probably got the fright of his life when a four-wheel-drive vehicle suddenly blasted into her premises.
Jehkiyah Samahae, 40, said the incident occurred about an hour after she opened for business around noon to receive customers coming for lunch.
"Suddenly we heard a loud noise and saw the car blasting into out food stall. Everything went so fast. Thankfully there was no customer at that particular time.
"My daughter and I were at the centre and had the car continued moving, we could have been hit," she told reporters when met at her stall here, today.
She said police and firefighters later found a prescription and heart disease medication inside the car which caused them to believe the victim probably died of a heart attack.
Meanwhile, Jehkiyah's daughter, June Juzailah Jamhuri, 17, said the car stopped moving after hitting the side of a house next to the stall.
She said it was not the first time that such incidents had happened at the food stall, which sells chicken rice and other hot meals.
"The loud noise from the accident also brought the neighbours out of their houses to check what was happening. Some of them tried to help the driver but he didn't react. We assumed he had died," she said.
She said the vehicle was moved by a tow truck shortly after police retrieved the victim's body.
However, as of 8.30 pm, the identity of the victim has not been revealed.
-- BERNAMA