Penang MMEA detains passenger boat for violating licence conditions

Last Update: 18/09/2019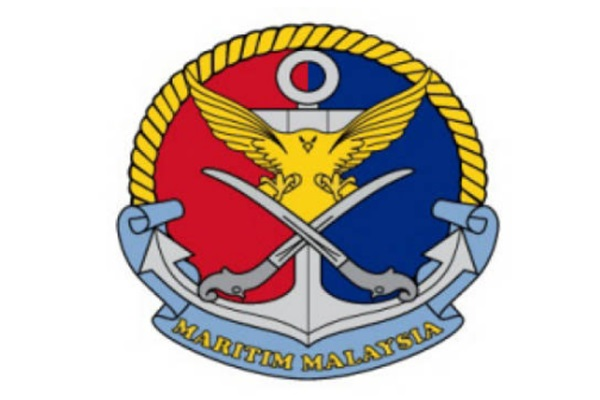 GEORGE TOWN, Sept 18 -- The Penang Malaysian Maritime Enforcement Agency (MMEA) detained a passenger boat 0.5 nautical miles off the northwest of Jerejak Island yesterday after it was found to be in violation of its licence conditions.
Penang MMEA director Capt Hamizan Harun today said its patrol vessel had stopped a passenger boat carrying 21 passengers from the Jerejak Island jetty to the Jerejak Resort Jetty at 7.30pm yesterday.
"The boat operator was a 34-year-old local man and investigations found that the boat violated the Merchant Shipping Ordinance 1952 because the captain's name was not on the boat's licence. The boat was also carrying an excessive number of passengers, 21 as opposed to a maximum of just 12," he said.
He said the enforcement agency also detained an Indonesian male passenger in the boat because he had no valid travel documents.
He warned passenger boat operators to not only think of profits but to take responsibility for passenger safety in order to prevent untoward incidents.
-- BERNAMA