Haze not affecting Taiping Zoo and Night Safari animals

Last Update: 18/09/2019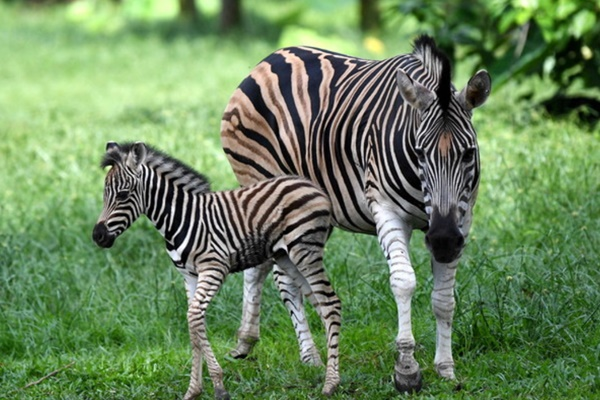 TAIPING, Sept 18 -- The deterioration air quality in Taiping, has not affected animals of the Taiping Zoo and Night Safari, said its director, Dr Kevin Lazarus.
"We are monitoring the situation and so far, our animals are healthy. Everything is under control and we will ensure enough water supply for our animals," he said to Bernama today.
The Air Pollutant Index (API) of Taiping was recorded at 203 (very unhealthy) at 4 pm.
Meanwhile, visitors were still seen at the zoo and when interviewed, most said that they were under the impression that the haze was mild and not hazardous.
A visitor, Hanapi Osman, 45, from Gerik however said that he and his family decided to cut their visit short after finding out the the API reading was worsening.
Another visitor, Lim, 25, said that he came to the zoo early this morning after thinking that the haze has cleared up.
"I came early in the morning when the weather was good. I did not expect the haze would worsen by noon. Now, I am leaving as soon as can. I know this is dangerous," he said.
Meanwhile, at least three orang utan babies at the Orang Utan Island of the Bukit Merah Laketown Resort, here, has contracted conjunctivitis and cough since a few days ago due to the haze.
"We are treating the sick animals and giving the others more drinking water to prevent more haze related ailments," said Chief Executive Officer of the Orang Utan Island Foundation, Dr D. Sabapathy.
-- BERNAMA