Various events planned for Sabah TYT's 66th birthday celebrations

Last Update: 18/09/2019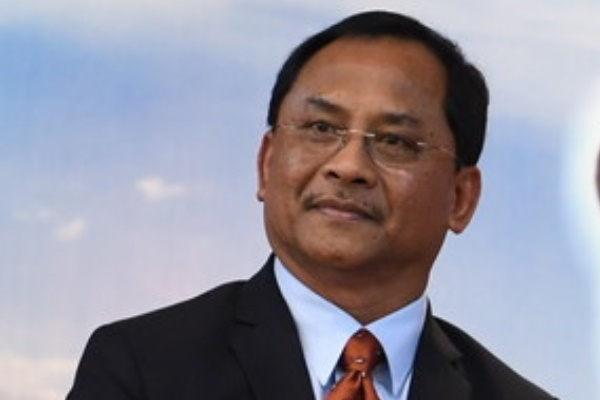 KOTA KINABALU, Sept 18 -- Various interesting events, including a convoy of high-powered motorcycles, have been planned in conjunction with the official 66th birthday celebrations of the Sabah Yang Dipertua Negeri (TYT) Tun Dr Juhar Mahiruddin, from Oct 3 to Nov 5.
The state's Deputy Chief Minister Datuk Jaujan Sambakong, who is also the chairman of the main committee of the birthday celebrations, said the motorcycle convoy dubbed "Konvoi Motosikal Berkuasa Tinggi bersama TYT' was one of two new programmes among the 12 events planned.
The convoy with over 200 participants would be from Kota Kinabalu to Kota Belud and would be held on Oct 19. The other new event, is a ceremony to honour and award the state's outstanding athletes on Oct 22, he told reporters here today.
Jaujan said the other activities planned were similar to those of previous years included the reciting of the Yasin, Tahlil and Doa Selamat at the state mosque on Oct 3.
The awards ceremony at the Istana Negeri and a state banquet at the Banquet Hall of the Sabah State Assembly building would both be held on Oct 5.
More events have been planned including a party for children with special needs, an exhibition, a cycling event and a charity golf tournament and dinner.
Jaujan urged the public regardless of their political and religious affiliations, to attend the parade at the Padang Merdeka here on Oct 5.
-- BERNAMA