ECERDC has trained 15,634 participants since 2011

Last Update: 18/09/2019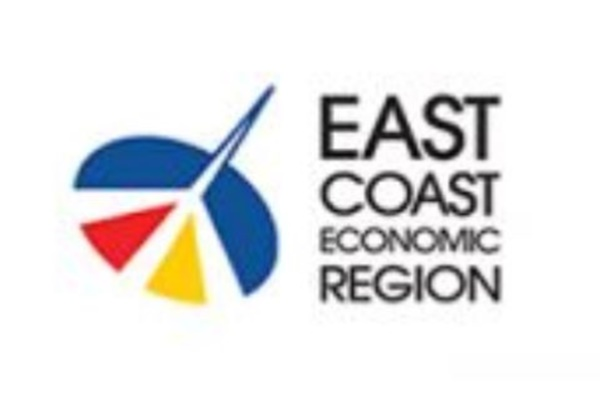 PASIR PUTEH, Sept 18 -- The East Coast Economic Region Development Council (ECERDC) has trained 15,634 participants in academia, skills and entrepreneurship since 2011 until now.
In a statement, it said out of this number, 11,834 participants were sitting for the UPSR, PT3, SPM and STPM exams from 2017 to date, while 3,800 received skills and entrepreneurship training.
The training has been extended across Kelantan after its Jeli launch in 2011. Pasir Puteh alone recorded a total of 500 academic participants and 200 skills and entrepreneurship training participants during the period.
According to the statement, ECERDC plays a key role in outlining the direction, policies and strategies related to ECER's development, and in promoting and facilitating investment.
The ECERDC involving Kelantan, Terengganu, Pahang and Mersing district, Johor is driven by five major economic clusters, namely tourism; oil, gas and petrochemical; manufacturing; agribusiness; and human capital development and entrepreneurship.
These clusters are supported by developments in the transport, infrastructure, real estate and environment sectors towards making the region an ideal destination for quality investment, employment and living.
-- BERNAMA