Youth aspirations to be included as input for 12MP

Last Update: 18/09/2019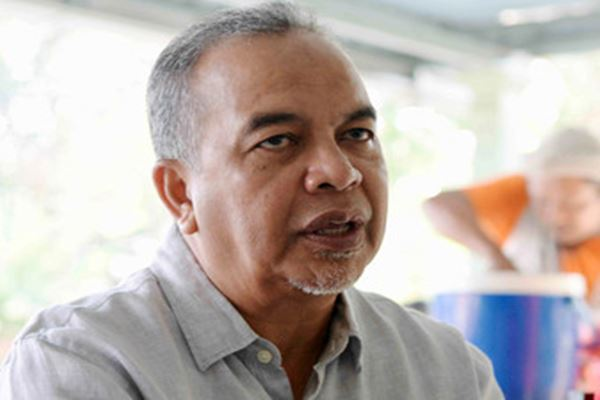 KOTA KINABALU, Sept 18 -- The views and hopes of the younger generation will be included as an input to the 12th Malaysian Plan (12MP), said Deputy Finance Minister Datuk Ir Amiruddin Hamzah.
He said the aspirations of the group would be given focus to ensure their participation in the economic development of the country.
"This will ensure that the government's aspiration to bridge economic gaps between regions, states, races and others, could be implemented in the 12MP," he said at the 12MP and Sabah Young Bumipreneur Aspiration Dialogue here, last night.
Some 100 youth participants attended the programme organised by Sabah Parti Pribumi Bersatu Malaysia (Bersatu) Information Bureau and Housing and Urban Affairs Bureau with the cooperation of Persatuan Belia Inspirasi Kinabalu.
Information Bureau Chief Khairul Firdaus Akbar said that the feedback received from this dialogue would be included in a memorandum, explaining the real need of the Sabah population especially in the aspects of land resources and job opportunities, to Prime Minister Tun Dr Mahathir Mohamad, as Bersatu Chairman.
-- BERNAMA