PAS forms special committee for National Consensus Roadmap

Last Update: 18/09/2019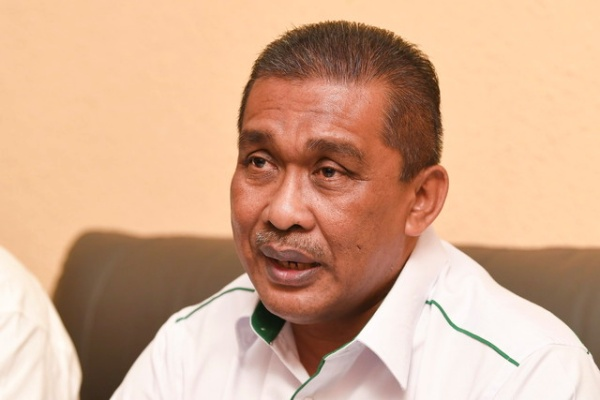 KOTA BHARU, Sept 18 -- PAS has taken the initiative to set up a Special Action Plan and Road Map Committee to realise the National Consensus charter it signed with UMNO on Saturday.
PAS secretary-general Datuk Takiyuddin Hassan said the committee was set up during a party Central Working Committee meeting on Sunday (Sept 15) in Bintulu, Sarawak.
"The committee chaired by PAS deputy president Tuan Ibrahim Tuan Man will draft the action plan and roadmap based on UMNO and PAS' memorandum of understanding that was signed by the parties' presidents," he said in a statement here tonight.
He said the result and framework would be forwarded to the UMNO and PAS Consultative Committee for approval.
-- BERNAMA