Maqis views seriously smuggling at Kelantan-Thai border

Last Update: 18/09/2019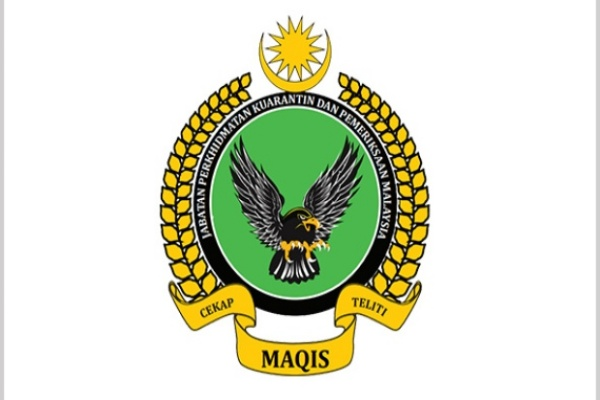 KOTA BHARU, Sept 18 -- The Malaysian Quarantine and Inspection Services Department (Maqis) viewed seriously the smuggling of animals, seafood and vegetables along the Malaysia-Thailand border in Kelantan as it is feared that such action can spread diseases.
Kelantan Maqis director Mohd Azam Yahya in a statement today said close cooperation with border enforcement agencies was vital to ensure agricultural products brought into the country were safe.
He was commenting on the success of the General Operations Force (PGA) team in foiling attempts to smuggle 22 heads of cattle worth RM83,000 in Rantau Panjang, Pasir Mas on Sept 12 and 16.
Mohd Azam said the livestock that was seized during raids on two illegal bases did not possess valid import documents from Maqis adding that the case was being investigated under Section 11(1) of the Quarantine And Inspection Services Act 2011 (Act 728).
-- BERNAMA