Sabah KPLB to construct Rumah Sejahtera beginning this year - Ewon

Last Update: 19/09/2019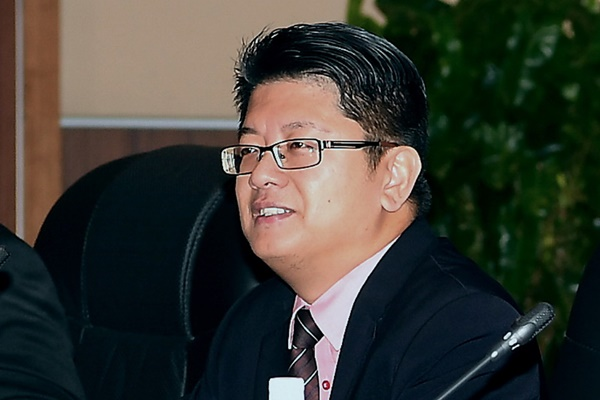 KOTA KINABALU, Sept 18 -- The Sabah Ministry of Rural Development (KPLB) will construct Rumah Sejahtera Sabah in the Sejahtera Mini Estates (Mesej) as well as selected villages under the Kampung Sejahtera programme, in the first phase of its construction beginning this year.
Its minister Datuk Ewon Benedick said the programme, a new initiative by the state government through Sabah KPLB was part of the state's key result areas where construction of houses for the poor had been one of the main agendas.
He said both Mesej and Kampung Sejahtera programme villages were selected as the areas were under the poverty eradication programme.
"I have expressed the need for the state government to provide a special provision for a housing programme for the hardcore poor in the Mesej villages because previously Mesej participants' housing were built through allocations provided by FELDA.
" However this was discontinued but the Mesej programme must go on and needs to be improved.
"The Chief Minister and the Cabinet members have agreed and at the state legislative assembly meeting last month we received an additional RM6 million for the poverty eradication programme," he said during a Mesej Steering Committee meeting at the ministry here today.
According to him part of the allocation would be utilised to start the Kampung Sejahtera programme at three Mesej villages at Timpangoh Penampang, Tukar Pitas and Abai Kinabatangan.
Ewon, who is also Kedamaian assemblyman said the specially designed Rumah Sejahtera with three bedrooms, a kitchen, bathroom, balcony and sidewalk would be given a special coat of paint to identity them as houses under the programme.
-- BERNAMA