Terengganu Socso 'adopts' 2 orphans

Last Update: 19/09/2019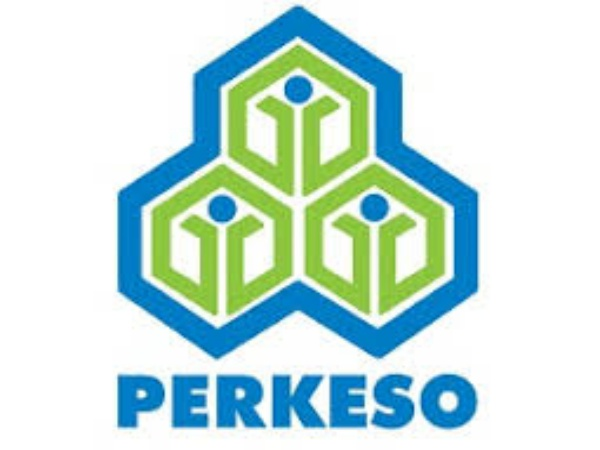 KUALA TERENGGANU, Sept 18 -- Two children of a couple who died in an accident in Mersing, Johor on Friday have been 'adopted' by the Terengganu Social Security Organisation (Socso).
The siblings are Nur Syazwani Mohd, 17, and her brother, Muhammad Akmal, 12, whose parents were Mohd Hanafi Ismail, 37, and Salimah Mohd Shafei, 40.
The couple were in a high-powered motorcycle convoy heading to an event, Desaru International Bike Week (DIBW) 2019 in Johor Bharu, when the tragedy happened.
Terengganu Socso director Farihah Che Husin said Skuad Prihatin Perkeso would monitor the children's education. The elder one would be sitting for her Sijil Pelajaran Malaysia (SPM).
"Socso will work with Sekolah Menengah Agama Khairiah's management to ensure that Nur Syazwani will be able to face the examination with ease.
"Similarly, we will ensure smooth transistion of her brother who recently sat for his primary school assessment (UPSR) to secondary school next year," the director said.
The siblings are currently staying with their grandfather Mohd Shafie Mohamad, 72 , in Pulau Duyong.
-- BERNAMA