More sales, visitors expected at MATTA Travel Fair Penang next month

Last Update: 20/09/2019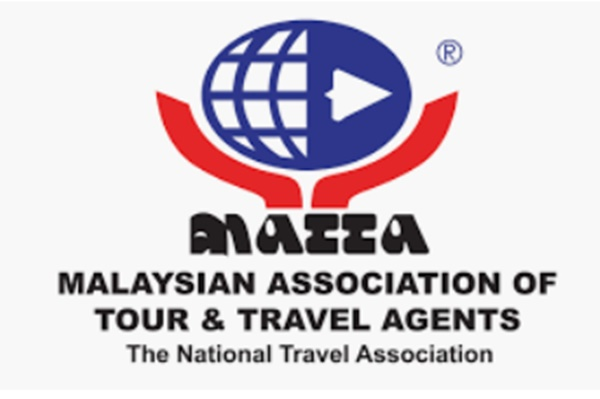 GEORGE TOWN, Sept 20 -- The Malaysian Association of Tour and Travel Agents (MATTA) expects a decent increase in sales turnover and the number of visitors to its travel fair in Penang beginning Oct 11 until 13 at Setia SPICE Arena.
According to honorary secretary-general Nigel Wong, Penang's edition of the largest consumers travel fair in the country has been keeping a positive track record with a steady increase in sales turnover and the number of visitors.
"Since September last year, we recorded a sales turnover of RM31.6 million and a count of 30,510 visitors, followed by a sales turnover of RM41.61 million and 35,045 visitors from our last MATTA Fair Penang in April this year," he told the media here today.
MATTA he said, had also received overwhelming responses for booth reservation.
"The MATTA Fair Penang October 2019 will have a record of 293 booths, compared to 266 booths during the last fair (in April 2019), with the confirmed participation from state tourism organisations such as Sarawak, Johor and Terengganu, as well as national tourism offices from Jakarta and Korea," he said.
The Penang Hop-On Hop-Off (HoHo) he said, would be the main sponsor for the MATTA Fair Penang October 2019, with Malaysia Airlines as the official airlines and Merchantrade Asia as official money changer for the fair.
Meanwhile, Penang HoHo senior executive customer service Luqman Mohd Yusof also announced the Ronda-Ronda campaign between Oct 11 and Oct 13.
He said that the campaign was to promote their domestic tourism services in Penang and Kuala Lumpur in line with the Visit Malaysia 2020 national tourism campaign.
"For visitors in MATTA Fair Penang, we offer a promotional price of RM12 for the Penang HoHo services (compared to the normal price of RM22) and RM15 for HoHo services in Kuala Lumpur (compared to the normal price of RM25)," he added.
--BERNAMA