PKNP FC wants explanation over match postponement

Last Update: 21/09/2019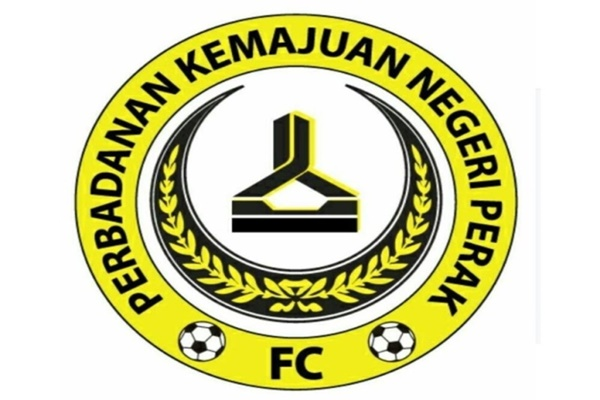 LUMUT, Sept 21 -- PKNP FC will send a letter to the Malaysian Football League (MFL) seeking an explanation on the second match postponement against PJ City in Group B of the 2019 Malaysia Cup.
The two teams were scheduled to meet on Tuesday at the Manjung Municipal Council Stadium (MMCS) here but it was postponed to yesterday before it was rescheduled to Sunday at the same venue.
PKNP FC coach, Abu Bakar Fadzim said they received a directive on the postponement yesterday, less that 24 hours before the kick-off without any specific discussion.
''Prior to this, we received a letter for the first postponement of the match scheduled on Sept 17 and we understood their situation and we were given the opportunity to play on Sept 20 (yesterday).
''Except that in not less than 24 hours after arriving here, and PJ City are already here, the second postponement took place. Whilst, in the first postponement letter prior to this, MFL had said that there would be no second postponements,'' he told a media conference at MMCS here last night.
MFL announced that the match between the two teams yesterday was postponed to Sunday after a request from PJ City as most players and officials from The Phoenix squad were down with Influenza B.
In addition, Abu Bakar was also astonished that PJ City had brought the players and officials to Manjung although some were still in the quarantine period due to the infection.
''We are a bit confused because Influenza B is not a normal fever. Healthy people must not be exposed to Influenza B. The infection has taken place but they still bring those players to Manjung,'' he said.
In addition, Abu Bakar said that he, nonetheless, in the sporting spirit, abided by the directives issued by MFL, although the team's preparation was adversely affected.
''I hope that we will be able to play well on Sunday (Sept 22) and qualify for the quarter finals,'' he added.
-- BERNAMA