Boy drowns at Kuala Ibai Lagoon

Last Update: 23/09/2019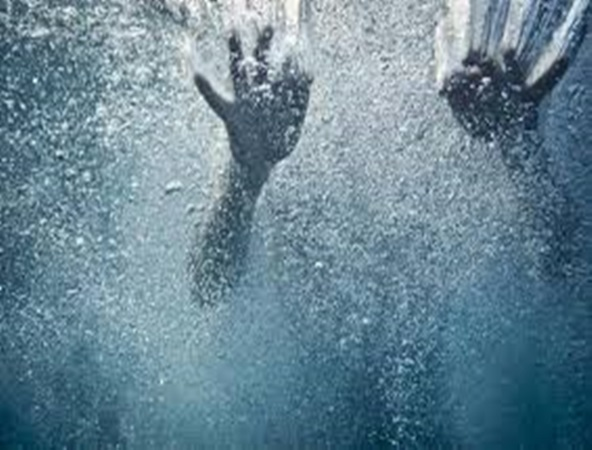 KUALA TERENGGANU, Sept 22 (Bernama) -- A seven-year-old drowned at the Kuala Ibai Lagoon, here earlier today.
The body of Abdul Rahman Mohd Amran was recovered at 6.33 pm by the Fire and Rescue Department divers at the bottom of the lagoon, 20 meters from the location where he was said to have drowned.
Kuala Terengganu Fire Station chief Rozizah Abnijahar said the child and two of his friends had gone to the lagoon for a swim. Two of them, including Abdul Rahman, got into difficulties at about 5.40 pm.
"During the incident, only the victim and one of his friend were bathing while the other stood on a rock near the lagoon. The friend, however was rescued by members of the public," she said when contacted by Bernama here.
-- BERNAMA