A ketum leaf mule dies in an accident

Last Update: 23/09/2019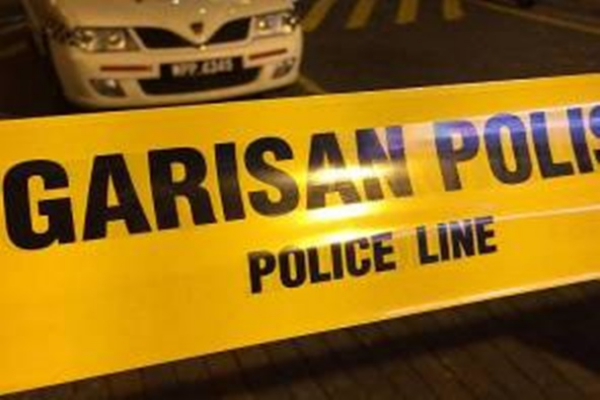 TANAH MERAH, Sept 23 -- A teenage boy believed to be a Ketum leaf mule died at the scene when a Proton Waja car he was boarding collided with a lorry near the junction at Kampung Yap Boon Yang, today.
Tanah Merah District Police chief DSP Suzaimi Mohamad said the accident occurred at about 5.50 am when a car loaded with Ketum leaves collided with an Isuzu lorry that carried fish.
"Initial investigation found out that the lorry was heading towards Jalan Kampung Wan Ahmad from Jalan Kampung Padang Siam. While the victim's car which was driven by his 33-year-old colleague was at that time exiting the intersection.
"The victim's car rammed the right flank of the lorry and caused the lorry to overturn to the left side of the road," he said when contacted by Bernama, here today.
Suzaimi said the victim's friend sustained injuries to his right leg and a 31-year-old lorry driver and a 21-year-old passenger also sustained injuries and received treatment at the Tanah Merah Hospital.
"We will conduct urine tests on all injured victims, while the Narcotics Crime Investigation Department seized the exhibits (Ketum leaves) for further investigation.
"The case is being investigated under Section 41 (1) (A) of the Road Transport Act 1987," he said.
-- BERNAMA