2018 #savemerapoh video goes viral again

Last Update: 23/09/2019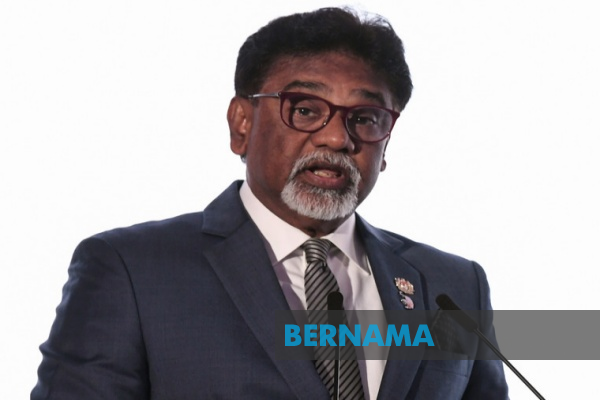 KUANTAN, Sept 23 -- The #savemerapoh video clip which has been circulating in social media for the past one week, is an old video from last year, said Water, Land and Natural Resources Minister Dr Xavier Jayakumar today.
The video depicts a forested area comprising 668.9 hectares in Merapoh, Lipis near here, which was earlier slated for development including palm oil cultivation but these plans were cancelled by the Pahang state government which had also revoked the ownership of state agricultural corporation Perbadanan Kemajuan Pertanian Pahang (PKPP) over 600 hectares of land in the proposed development site, he said in a press statement.
The minister added that the state government had also agreed to gazette the land as a permanent forest reserve and water catchment area.
At the November 2017 sitting of the State Legislative Assembly, then Menteri Besar Datuk Seri Adnan Yaakob had given an assurance that the proposed development of the area would be cancelled if the environment was at risk.
This followed a huge outcry on social media which received international support in late October 2017, when environmental non-governmental organisations (NGOs) sought to highlight the incidence of logging in Merapoh.
-- BERNAMA