Ipoh cops nab suspects in torching of family home, cars

Last Update: 24/09/2019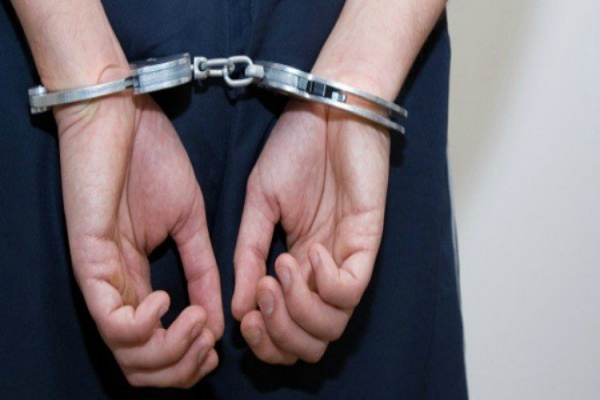 IPOH, Sept 24 -- Police have arrested three men believed to have been involved in last Sunday's incident in which a house and four cars in Jalan New Delhi, Kampung Baru Buntong, here were torched.
Acting Ipoh district police chief Supt Mohamad Nordin Abdullah said the three suspects, aged between 25 and 27, all self employed, were nabbed in various spots of the district at about 4.30 pm yesterday.
"We believe with their arrests, we have solved the case," he said in a statement here today.
The case is being investigated under Section 304 of the Penal Code for causing death by negligence or culpable homicide not amounting to murder.
In the 8pm incident, M. Abiramy, 44, collapsed from the shock of watching several men smashing her son's car parked in front of the family home.
She died the same night while receiving treatment at the Raja Permaisuri Bainun hospital here.
Yesterday, Mohd Nordin said investigations showed that the victim's son, 23, had been involved in a fight with a man at a temple in Jalan Spooner here at about 5pm on the day of the incident.
He said the fight stemmed from a misunderstanding that her son had allegedly been hiding several heads of cattle belonging to the man.
In the 8pm incident, the family of eight were left homeless after their wooden single-storey house was razed to the ground.
-- BERNAMA