Furniture shop in Temerloh destroyed in fire

Last Update: 24/09/2019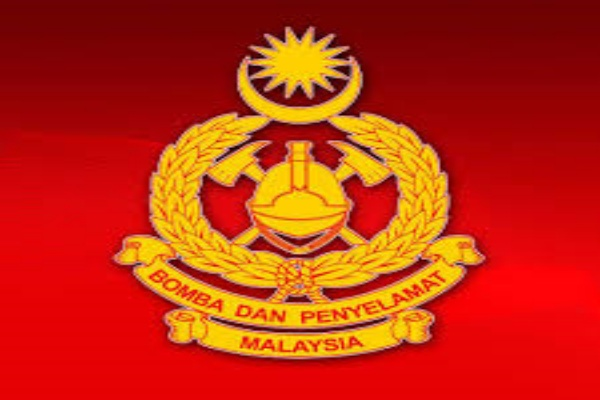 KUANTAN, Sept 24 -- A furniture store owner was unable to salvage anything including important documents and cash when his shop in Taman Desa Semantan, Temerloh was razed by fire today.
Eng Kok Keong, 51, said the fire broke out at about 1 pm and spread so fast that he and his wife could only think of fleeing to safety.
However, he was thankful that there were no casualties as there were no customers in the store at the time.
Eng, who has been in business for 25 years, said he could not estimate the damage incurred.
Pahang Fire and Rescue Department director Nor Hisham Mohammad said the fire also spread to the hardware store next door, causing about 30 per cent damage.
He said the department received a call at 1.08 pm and mobilised 36 personnel and officers and seven fire engines from the Temerloh, Bukit Angin, Mentakab and Maran fire and rescue stations.
The department is investigating the cause of the fire and losses, he added.
-- BERNAMA