Famtrip programme aimed at promoting Terengganu tourism

Last Update: 25/09/2019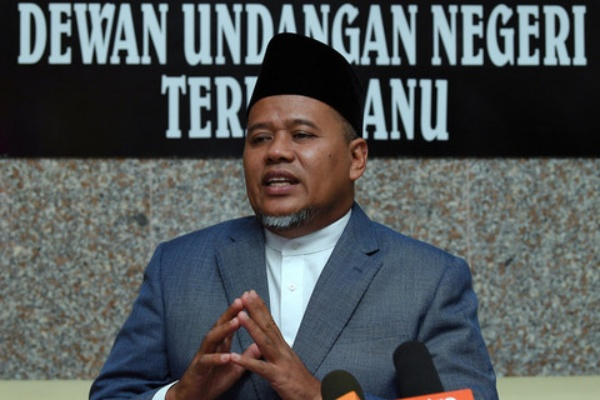 KUALA TERENGGANU, Sept 24 -- A total of 40 media representatives from several countries will be participating in familiarisation trip (Famtrip) programme aimed at promoting tourism products and destinations in Terengganu from Oct 23 to 27.
State Tourism, Culture and Information Technology Committee chairman Ariffin Deraman said they comprised representatives of leading media agencies and famous bloggers from Australia, Japan and China.
He said the participants would be taken to several major tourist spots such as the Islamic Civilisation Park, the Terengganu drawbridge and museums so that they could promote them in their respective newspapers, social sites or blogs.
"The Famtrip programme is one of the ways of promoting Terengganu to the world. So far, we have invited 40 people from newspapers and travel magazines to promote our tourism products," he said here today.
Meanwhile, Ariffin said he was confident that the monsoon season which would begin next month would not affect the number of tourists arrivals in the state because apart from the islands, Terengganu has many other tourist attractions.
-- BERNAMA