Two UniMAP programmes dropped due to lack of students - vice-chancellor

Last Update: 25/09/2019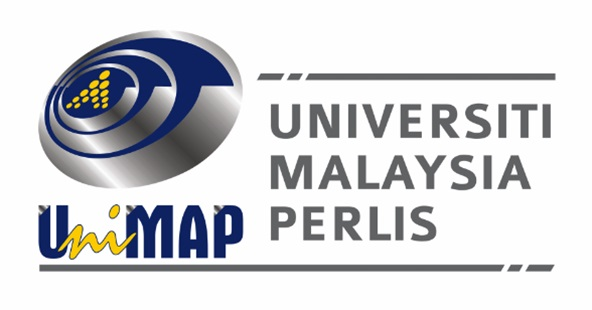 ARAU, Sept 25 -- Two programmes of Universiti Malaysia Perlis (UniMAP) were dropped by the Higher Education Department due to poor student reception in the fields.
The two programmes are Bachelor of Engineering (Honours) in Photonic Engineering and Computer Networking Engineering.
UniMAP vice-chancellor Prof Ir Ts Dr R Badlishah Ahmad said the two programmes were discussed at UniMAP senate meeting and it was decided to drop the two courses.
"The Education Ministry has ordered UniMAP as one of the four technical universities to increase hands-on or practical oriented programmes.
"As such the terminated programmes will be replaced by more hands-on courses. We are always reviewing our programmes to suit the current stage of development," he told Bernama here today.
-- BERNAMA