Dedicated civil servants will ensure smooth public service administration

Last Update: 26/09/2019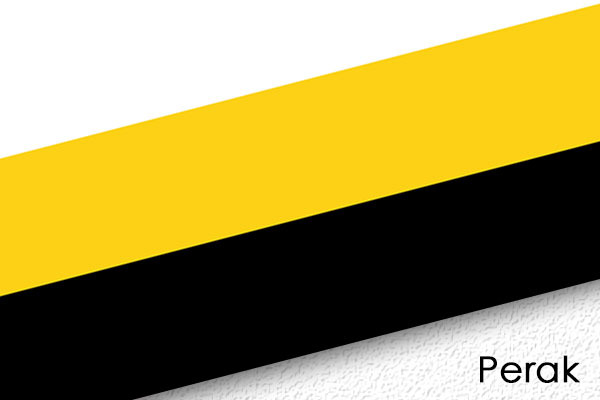 TANJUNG MALIM, Sept 26 -- The civil service administration system will not function smoothly without trustworthy and dedicated civil servants.
Perak Communications, Multimedia, NGO and Information Committee chairman Hasnul Zulkarnain Abd Munaim said civil servants as a group is a key component of the public service and they should be committed and serve the government of the day.
"As civil servants, we have to pledge our full loyalty to the Yang Dipertuan Agong and the government as well as abiding to the laws in force in the country," he said at the My Perak Loyalty Campaign for Slim state seat at Dewan Tan Sri Haji Ghazali Jawi here today.
The campaign was attended by about 500 civil servants from various agencies and department as well as members of the local community.
Hasnul Zulkarnain said the state government admitted there are differences in political views among civil servants but the matter should not hinder efforts to create uniformity when carrying out duties.
"We do not deny they (civil servants) have different political views but do not let such differences to affect delivery in the government administration system. Create a harmonious culture and attitude," he said.
Commenting on the campaign, Hasnul Zulkarnain said it was aimed at channeling information to the people especially those relating to incentives as well as initiatives implemented by the government since taking over the leadership at state level.
"Incentives and initiatives given by the government in various forms such as aid, allocations, housing loans and so on, are to facilitate the people in the state," he said
-- BERNAMA