Housewife seeks funds for stepdaughter's treatment

Last Update: 27/09/2019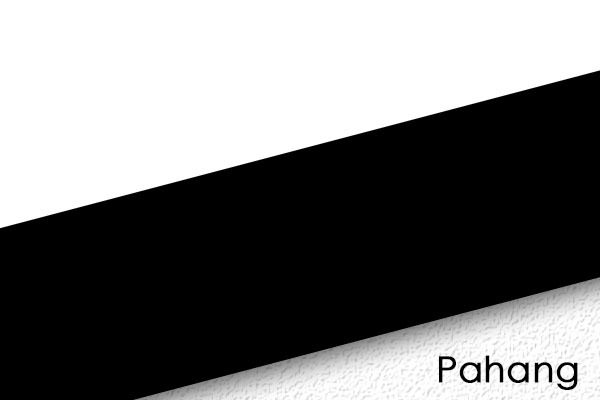 KUANTAN, Sept 27 -- A housewife here needs to raise RM12,500 to buy medical support equipment for her five-year-old stepdaughter who broke her neck after an accident last Monday.
Noranini Nordin, 32, said the equipment was necessary to enable Nur Aisyah Humairah Mohd Nasrul undergo a surgery as soon as possible at the Tengku Ampuan Afzan Hospital here.
She added the situation is worsened by the fact that her 37-year-old husband Mohd Nasrul Ghazali is currently being treated at the same hospital for a fracture of the jawbone and both legs due to the accident.
"The accident occurred while my husband was on his way to send Nur Aisyah Humairah to her kindergarten in Sungai Soi. I only came to know that the my husband's car, a Perodua Kancil collided with another car.
"Besides a broken neck, she also suffered brain haemorrhage causing her to be in coma for three days. I was told that my daughter will be transferred from the intensive care unit (ICU) to the normal ward while awaiting surgery," she told reporters when met at the hospital here today.
Noraini said since Monday, she has been at the hospital to take care of her husband and stepdaughter who were housed at the fifth and fourth floors of the hospital.
She said she married Mohd Nasrul a month ago, and apart from Nur Aisyah, the couple has three other children, including two from her previous marriage. They are currently being taken care of by their grandmother in Cherok Paloh here.
"I am devastated when I think about the treatment cost because my husband is the only breadwinner in the family. He just joined as a cook in a hostel of a higher learning private institution here.
"I have not told him about Nur Aisyah's real condition because I do not want him to worry," she said, adding she has applied to the Social Welfare Department for aid to purchase the equipment.
Members of the public who want to contribute to Nur Aisyah's treatment costs can do so via Noraini's CIMB bank account: 7034781974.
-- BERNAMA