Pahang expresses condolences at death of former Sultan

Last Update: 28/09/2019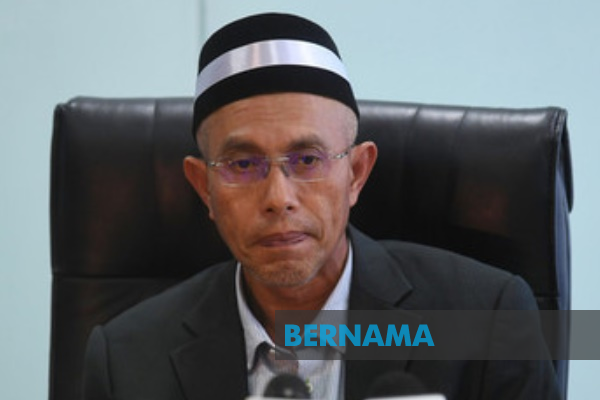 KUANTAN, Sept 28 -- The Pahang state government today expresses its condolences at the death of the 28th Sultan of Kelantan, Sultan Ismail Petra Almarhum Sultan Yahya Petra.
State Secretary Datuk Seri Dr Sallehuddin Ishak said the Pahang flag would be raised at half mast for three days from tomorrow as a show of respect following his death.
''The Pahang government expresses its condolences to the Sultan of Kelantan, Sultan Muhammad V, royal family members and the people of Kelantan at the death of Sultan Ismail Petra,'' he said via a media statement here today.
Sultan Ismail Petra, who ruled Kelantan from March 30, 1980 until May 2009 passed away at 8.11 am today at the royal ward of the Raja Perempuan Zainab II Hospital in Kota Bharu, Kelantan at the age of 69 years.
His remains would be taken to the Istana Balai Besar, Kota Bharu for the final respects ceremony while the funeral was scheduled after the Asar prayer at the Langgar Royal Mausoleum.
-- BERNAMA